Get back the smile that you've been missing
During your dental checkups, our staff may recommend more extensive work to be done. Crowns and bridges can be helpful if you need to strengthen a decaying tooth. With a bridge, you have the extra support as it is connected to other teeth.

Another solution for a damaged tooth is a porcelain cap. This type of cap can help more the tooth more aesthetically pleasing and provide it more durability.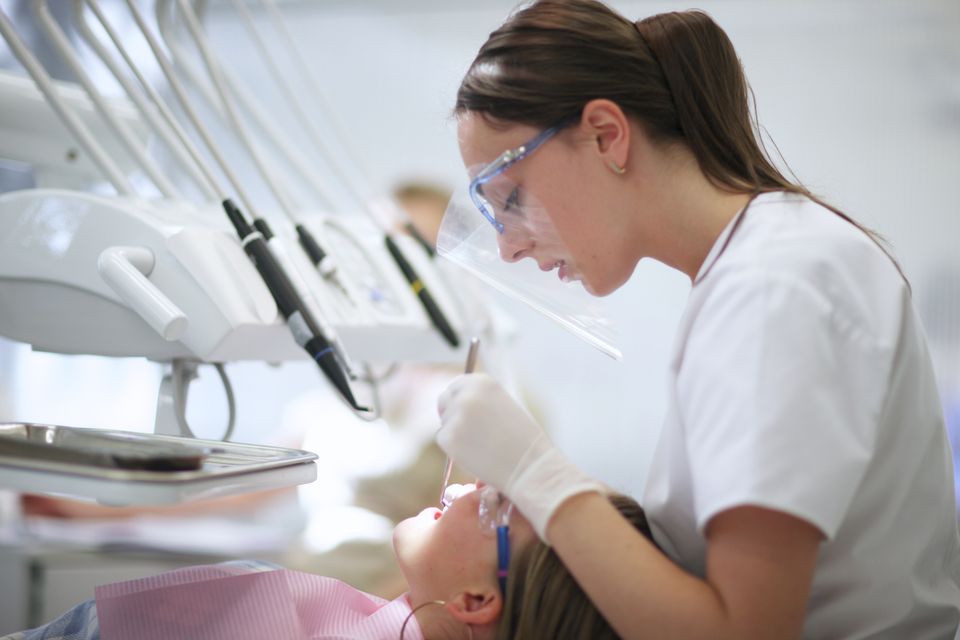 Restorative dentistry offerings
In the event you have too much spacing between teeth, our staff may even recommend partials or dentures. This helps fill the space so your teeth remain straight. Partials only involve one or a couple teeth, whereas dentures can include an entire set of teeth. We offer prompt service to help you get fixed quickly.
We accept most major dental insurance plans. Schedule your visit today 218-829-8863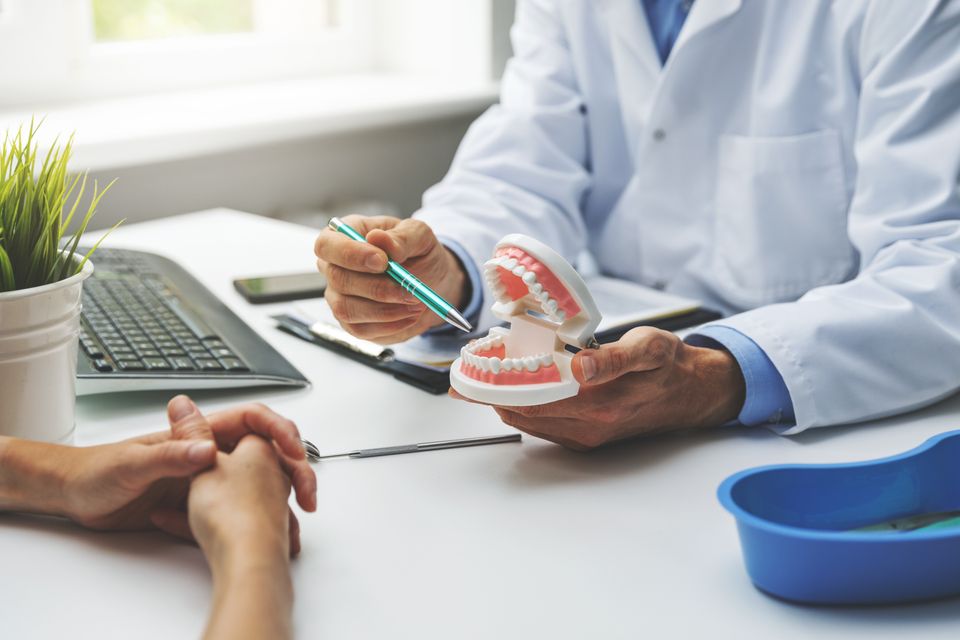 Understand your restorative procedure
When deciding on what steps to move forward with, we always consult you first and ensure you are completely comfortable with every procedure we perform.

Our relaxing and comfortable environment can help relieve any anxiety you have. As always, you can expect personalized service and full communication.