Give yourself a confidence boost
with cosmetic dentistry
Are you shy about your smile? Get a smile youll be proud to show oft with the cosmetic dentistry services from Excelsior Dental Care. We provide careful cosmetic services to enhance your grin. With the advent ot aesthetic dental treatments, a stunnine memoraore smile is witnin your reach.

Cosmetic dentistry offerings
Caps and crowns • Veneers • Lumineers • Bridges • Dental bonding
Dr. Clark D. Zard, DDS and his staff work hard to make your cosmetic
dental procedure as easy and comfortable for you as possible.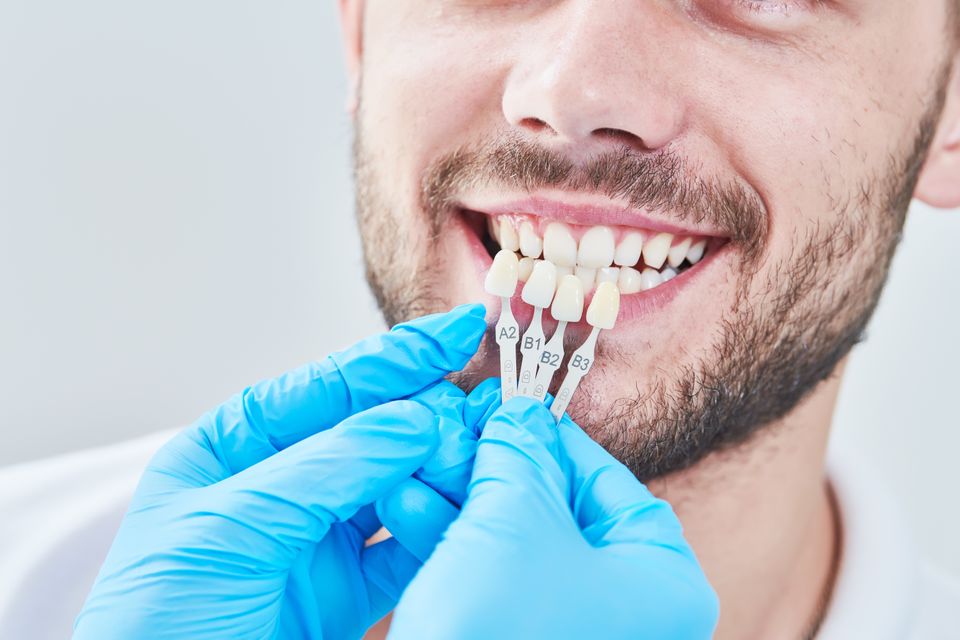 Discuss your cosmetic options
In an effort to ensure you're getting the right procedure; we take the time to sit with each patient and explain the cosmetic dental process and possible outcomes.
Our goal is and always has been to make you as comfortable as possible for any dental treatment. Call today to schedule some time to get some more information about our cosmetic dental procedures.